Home » Eating Disorders
Eating Disorders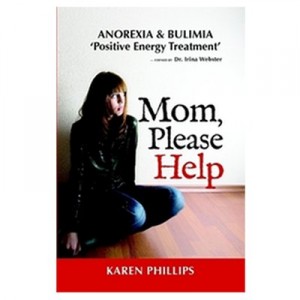 Mom, Please Help.  Anorexia-Bulimia Home Treatment
A step by step program to cure anorexia and bulimia at home that is proven to work. You get two books, one under 18s and an adult version, for the price of one book. Number 1 selling book on the Internet that has already sold Thousands of copies.
If you are personally struggling with an eating disorder or you have a loved one that you think may be suffering from Anorexia or Bulimia, then this will be the most important website that you've ever read…leading through personal accounts with the disease.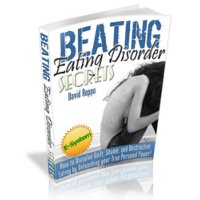 Beating Eating Disorders – Eating Disorder Help
How to dissolve the guilt, shame and control associated with self-destructive eating by restoring your self esteem and personal power.  Learn why its not about the food, what the real cause is, and how to transform your life without ever leaving home.